About
View my current resume | LinkedIn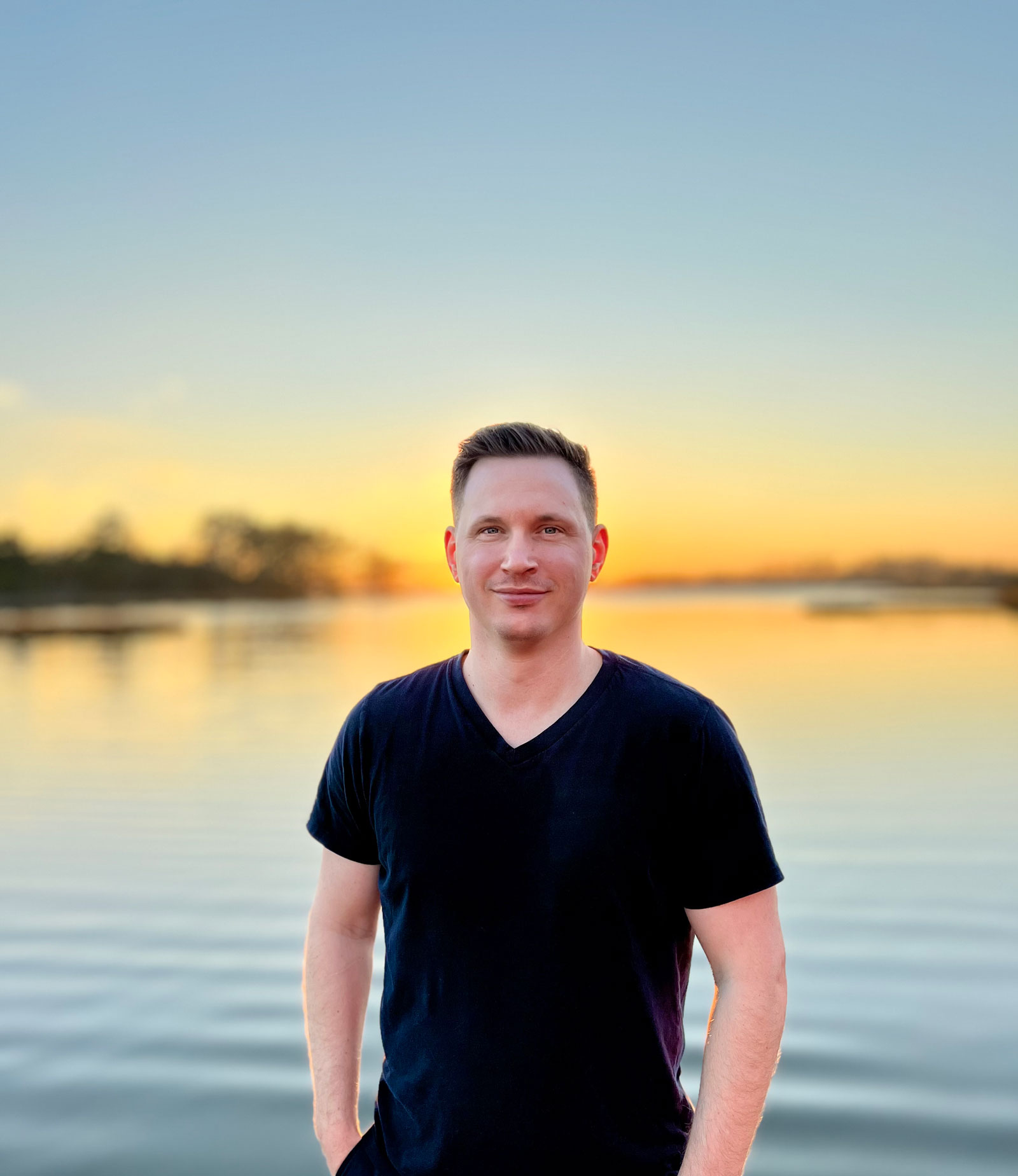 Greetings! My name is Jake.
I'm an experienced digital marketer, web designer, copywriter, email marketer, and sales funnel builder with expertise in ecommerce.
Background
I have a Bachelor of Science (B.S.) in Music Business from the University of Southern California, started in marketing & promotions (originally in the record business) over 15 years ago, and have expanded my skillset along the way. I've since worked with dozens of brands across industries including law, medicine, fashion, automotive, home improvement, construction, insurance, health & wellness, fitness, architecture, education, and more.
Skills
Platforms include Shopify (8+ years), WordPress/WooCommerce (5+ years), Klaviyo (3+ years), and Meta Ads Manager & Business Manager (3+ years). I also have over a decade of experience copywriting for websites, emails, social posts, sales funnels, landing pages, one sheets, and more.
Specialty
I've found success, in large part, doing Digital Strategy: working with brands to figure out where the holes are in their online presence, their marketing, and their overall approach, prioritizing what methods and marketing channels to focus on, and developing a plan of attack to maximize results given their goals, budget, and any project constraints. I've also founded an ecommerce brand and worked directly with other DTC founders to level-up their marketing, copy, and online stores.
In conclusion
I work fast, always meet deadlines, and work within budgets to get the best results.
So whether you're looking for a more comprehensive approach or you need help with specific, scoped tasks, let's connect and figure out how to take your project to the next level.
Find me on LinkedIn or at the email in my resume.
P.S.
Check out some of my copywriting.