Copywriting
View my copywriting portfolio .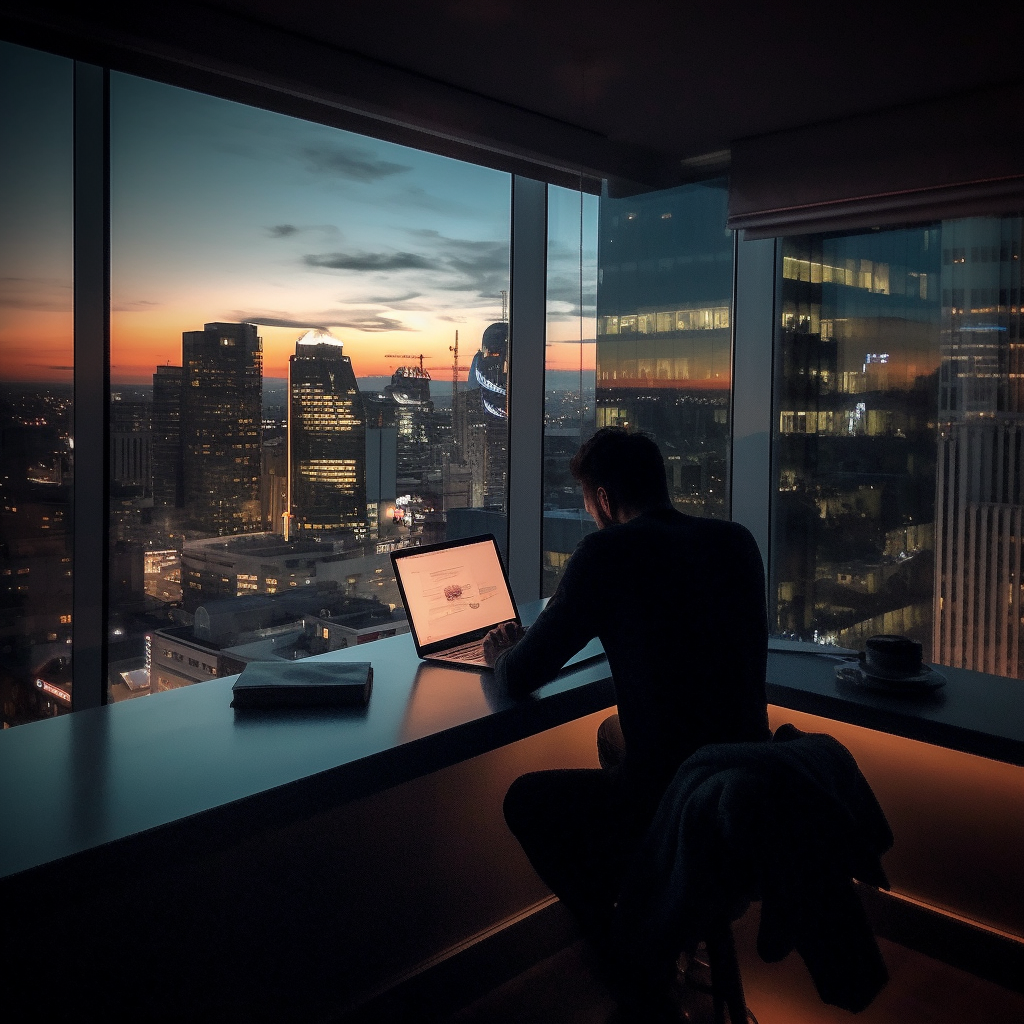 With over a decade of experience copywriting for websites, emails, ads, social posts, sales funnels, landing pages, one sheets, and more, I'm confident I can craft something stellar for your project.
Whether you're an ecommerce DTC retailer looking to brand build, an info product creator with a launch day on the horizon, or an affiliate marketer trying to drive traffic, I can compose persuasive copy that compels your audience to take a specific, desired action.
"Your job is not to write copy. Your job is to know your visitors, customers and prospects so well, you understand the situation they're in right now, where they'd like to be, and exactly how your solution can and will get them to their ideal self." – Joanna Wiebe
Areas of Copywriting
Emails

Campaigns
Flows
Subject Lines, Preview Text, Body Copy, CTAs
also... I can run your Klaviyo account!

Ads

Video & Motion Graphics Scripts
Ad Copy & Angles
Headlines, Primary Text, Descriptions, CTAs
Writing for Different Ad Placements

Social Posts
Sales Pages
Video Sales Letters
Webinars
Websites: Headlines, Body Copy, Meta Titles & Descriptions for SEO
Articles & Blog Posts
Amazon Listings
Styles of Copywriting
Brand Copywriting
Direct Response Copywriting
Email Copywriting
B2B Copywriting
SEO Copywriting
Marketing Copywriting
Social Media Copywriting
Technical Copywriting
Public Relations Copywriting
UX Copywriting
Copywriting Portfolio
View my copywriting portfolio .
Feedback
"I have nothing but amazing things to say about Jake and what he did for my company. A few years back he was brought on board to help rebrand my website. He took my vision and brought it to life. He built, in my opinion, a beautiful, high-end, and well-constructed site: marroproducts.com

Jake showed up every day in a super positive mood and ready to work. He was always consistent, prompt, reliable, flexible, encouraging, responsive, and such a joy to work with.

In working with him, I found that his talents went beyond what we originally hired him for. He started helping with the copy on the new website, writing bios, promotional ads, featured articles, and so much more. He is an incredible writer!!

Jake also helped me map out marketing ideas and email campaigns. His efforts have helped me truly discover my target market too. He gathered a ton of information and mapped it all out in notion.so for me to access anytime. He is extremely organized!

Also, I always loved that he would share his opinion on how we can create a better user experience. He is very passionate about what he does and it shows through his work.

I recently hired Jake to help me build out a presale page for a new product that I am selling. Again, he brought the vision to life!

I could go on and on about what a positive experience it has been working with Jake.

I HIGHLY recommend him, you won't regret it!"

– Kailey, Founder of Marro
"Jake has proven to be invaluable in every role he has taken on. With a firm grasp on the elements necessary for an elevated ecommerce experience, Jake applies his skills in branding, copywriting, content production, and email marketing to help our companies reach new audiences and achieve our marketing goals."

– George, Co-Founder of Stamina Wellness
"I hired Jake to help with our company's rebranding effort. He helped build a brand new website for our company along with creating a digital marketing plan for us. He was reliable, prompt, and extremely knowledgeable. Highly recommend!"

– Shannon, Owner of Surface Fitness
"I've had the opportunity to work with Jake directly on a couple different projects and we've had very positive experiences. Jake's drive to get the job done and help us succeed was his greatest asset. If you're looking for someone who has great insights into e-commerce and getting your site designed, Jake is the one to call."

– Bruce, Director of Sales and Business Development for Façade Specialties
Results
Here's a selection of results based on my work:
Stamina Wellness: 90% of first product round in under a year. Launched second product year two. 80% of round one of second product in under a year.
Marro: Increases to Sessions (+77%), Sessions per User (+112%), Pageviews (+122%), Pages per Session (+25%), Average Session Duration (+45%), Conversion Rate (+21%), Transactions (+114%), and Revenue (+59%) while decreasing Bounce Rate by 17%.
Façade Specialties: Increases to Engagement Rate (+60%), Sessions per User (+31%), and Pages per Session (+305%) while decreasing Bounce Rate by 68%. 363% increase in email list size. Massive 9,100% increase in leads from site.
Surface Fitness: 10.3% increase in email list size. Welcome Series flow in Klaviyo has an above 60% Open Rate over the last 12 months.
Ready to get started?
Let's connect and figure out how to take your project to the next level.